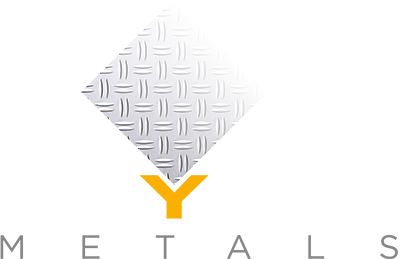 Ferrous and non-ferrous metals
Purchasing • Recycling • Redistribution
Welcome to Mayers Metals
Mayers Metals is a family business which is active in the recovery and recycling of ferrous and non-ferrous metals.

The firm was established in 1960 by Joseph Mayers and taken over two years later by his partner Hubert Klinck. Since then, three successive generations have managed this recycling business, situated in the heart of Brussels.

Mayers Metals recovers all metallic waste originating from industry, demolition or from private individuals.

Recovering metals is our business and we separate and transport these to nearby industries and foundries. We carry out our activity in complete compliance with environmental regulations and with respect for ecological and human considerations.

We are also committed to raising our environmental performance by making continuous improvements to our organisation and procedures.